How to Wear a Polo Shirt With Style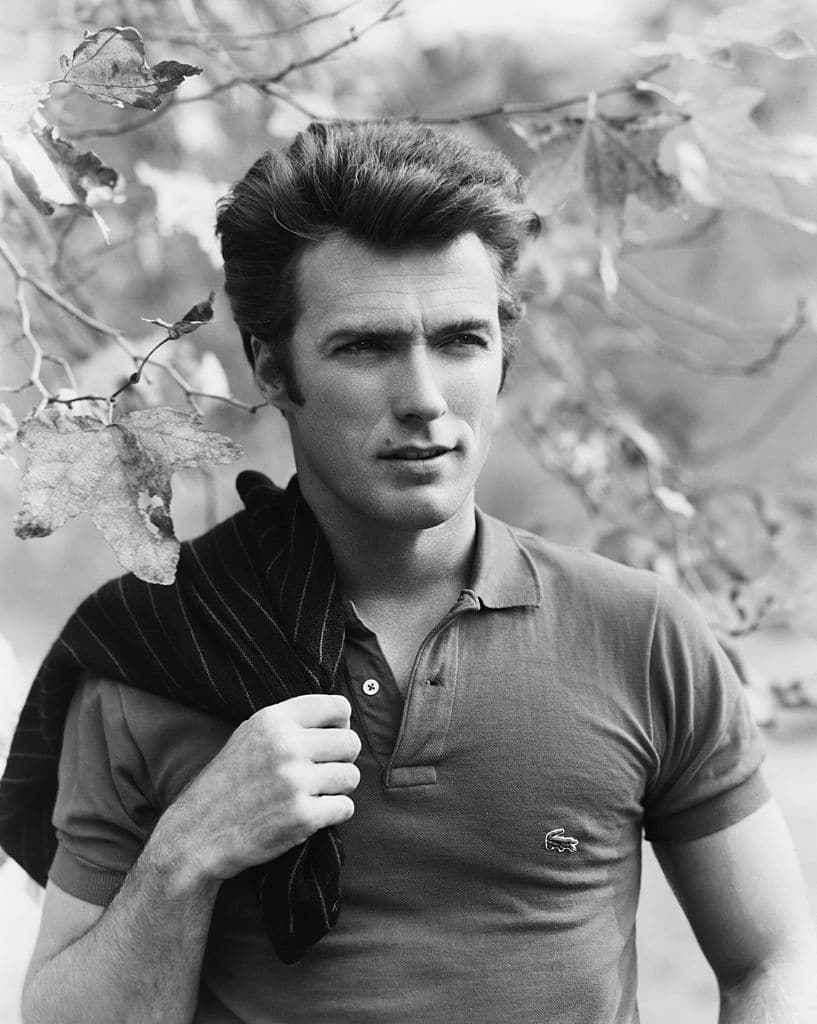 Fabric
There aren't too many technical details to know about the polo shirt, but it's helpful to have an understanding of the kinds of fabrics it comes in, particularly its two main types.
Polos are available in a variety of materials from natural to synthetic. The latter often make up the performance blends used in polos specifically designed for athletic wear. Silk and silk blends are an option, but are not recommended, as they show your sweat easily, lose their color as they become wet, and just look rather cheesy. Polyester, or cotton/poly blends extend the life of the shirt, but are less breathable, more stinky, and cheaper looking.
Given that polos are most commonly a warm weather staple, 100% cotton — with its cool, comfortable, breathable properties — is the most typical and most recommended fabric for these shirts. Cotton polos come in two main kinds:
Pique. The original polo fabric, pique is knitted in a woven pattern that lends the material a textured surface. The fabric has some heft and heaviness, but the holes in the weave keep it breathable, and it resists showing your sweat. The sleeves typically terminate in a ribbed band/cuff. With a little more substance and structure, the pique polo is a bit more formal and professional.
Jersey. A jersey polo is made from the same kind of fabric used in t-shirts, and has the same flat, smooth, soft, stretchy feel. The sleeves of a jersey polo tend to end in a simple hem, rather than a distinct band. Lighter in weight, the jersey polo is cool but will show your sweat more, and is less durable. Its lightness and relaxed drape also give it a more casual vibe.
Pique and jersey polos each have their own look and feel; overall, I reach for the jersey kind for comfort, and pique when I'm doing something a notch up in formality.
Fit
When it comes to wearing a polo shirt with style, the most important thing, as it is with all garments, is to really nail the fit. Here are 2 criteria to check:
Length: The bottom hem should not hit farther than halfway down your pants fly/back pockets — no higher than the hip and no lower than a few inches below your waistband/belt; the shirt should be long enough that you can tuck it in and short enough you can wear it untucked without it looking like a nightgown.
Sleeves: Should hit about midway down your bicep, and run no longer than 2/3 down your upper arm.
Overall the shirt should sit close to your body — fitted but not too tight. It can be a little tighter in your chest and arms, and then taper down to your waist.
The better shape you're in, the closer-fitting the polo can be, but you don't want it skin tight. You should still be able to stick a couple fingers under the sleeves.